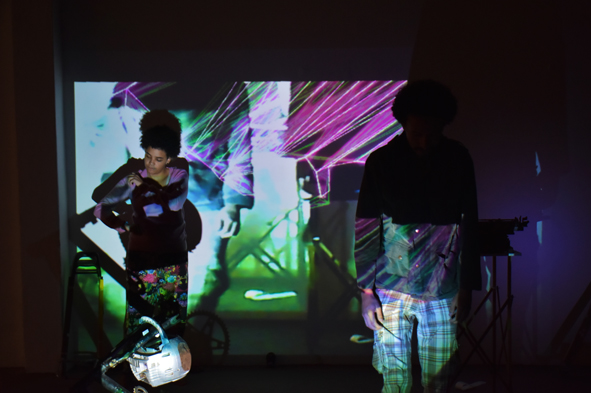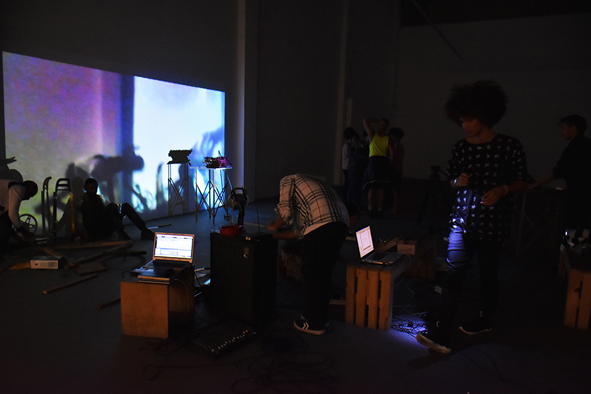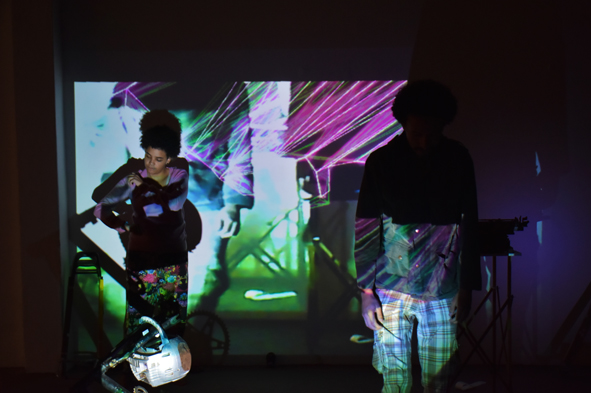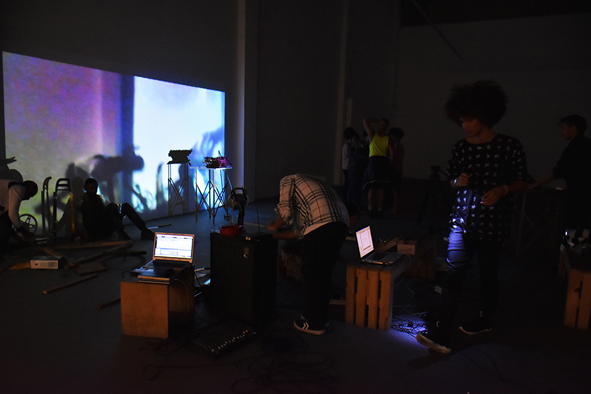 PORT: Desconstruindo a construção. Como (des) organizar um grupo que está trabalhando um processo criativo coletivamente sobre a gambiarra?
Este dia foi dedicado a experimentar um novo arranjo do grupo para novamente como um só corpo comporem uma apresentação.
ENG: Deconstructing the construction. How to (re)organise a group who is working a creative process collectively about Gambiarra?
Today was dedicating to experimenting just that, so the groups split previously return to being one body and compose a presentation.